SaaS Helps Ohio National Improve Agent Experience
The insurer sought an ACORD-compliant, XML-based approach to achieve straight-through processing.
With its decade-old homegrown agent quote and e-application system becoming insufficient to meet changing demands, Ohio National Financial Services sought a more streamlined way to interact with its distribution network and speed policy issuance. Over time, it's become the critical first step in achieving straight-through processing of electronic insurance applications.
"In 2010, we determined our existing drop-ticket solution lacked the flexibility to add enhancements we required," says Danny Leach, manager of IT customer communications for the Cincinnati-based insurer and financial services provider. "In addition to new features, we also needed a solution that would result in strong agent adoption rates."
After internal discussion, Ohio National ($38.8 billion in total assets) decided to seek a SaaS-based, ACORD-compliant and XML-enabled solution, with vendor evaluations beginning in late 2010. Once the field was narrowed to three, a subsequent deep dive suggested FireLight by Insurance Technologies (Colorado Springs, Colo.) would be the best fit.
"Insurance Technologies claimed to take an agent-centric approach by designing FireLight based on an electronic representation of the paper application agents were already accustomed to using," says Leach. "When we polled a sampling of our top agents, they were enthusiastic about this concept."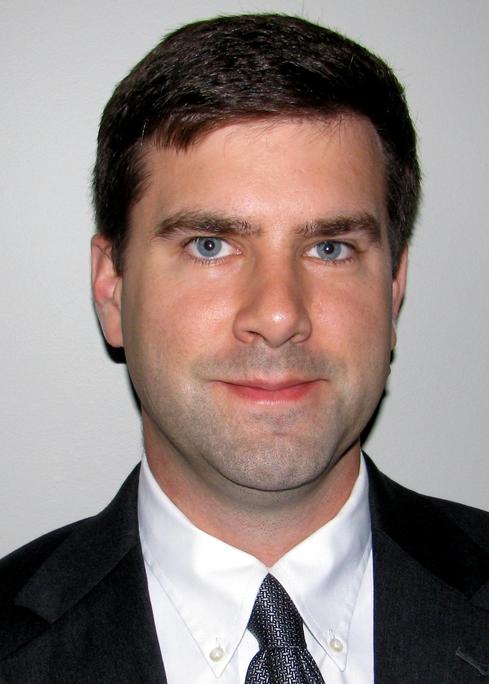 Danny Leach, Ohio National
A go-slow approach to SaaS
Still, Ohio National took a conservative approach to SaaS adoption. "As it was one of our first forays with hosting a significant business process on a shared platform, we conducted a great deal of due diligence," Leach notes. "For example, before signing a contract with Insurance Technologies we leveraged the expertise of a certified ethical hacker we have on staff. After several days, we were unable to shoot any holes in Firelight."
Once a deal was inked in January 2012, deploying the first Ohio National product on the FireLight platform occurred quickly. "We chose a popular product and set an aggressive launch date of June," says Leach. In response, Insurance Technologies said it would dedicate all necessary resources and development began, guided by weekly meetings of the Ohio National team.
In May, a pilot with a select group of agents showed the Ohio National team that a few subtle workflow changes would make the process more intuitive. "When it happened," says Leach, "our weekly internal project team meetings quickly became focused on keeping up with our vendor, rather than the other way around."
A May pilot with a select group of agents showed the Ohio National team that a few subtle workflow changes making the process more intuitive were desirable. "Insurance Technologies readily incorporated the changes and, after our test agents approved, included them in the final production release," says Leach. "The fact that we had a voice in making such modifications was a new experience for us."
Prior to successfully meeting its go-live target of mid-June 2012, Ohio National produced a short "how-to" instructional video for the FireLight-enabled product and placed the video on its agent portal. Later, a smooth cutover occurred. "We expected a flood of telephone calls, but that didn't happen."
Today, 80% of applications for the FireLight-enabled Ohio National product are completed electronically. Additionally, the insurer has avoided myriad costs associated with engineering and maintaining an in-house solution. "Developing our own platform would've been a considerable investment and required significantly longer to launch."
Originally, Ohio National intended to continue migrating other products onto FireLight. But other corporate priorities intervened. Now an effort is under way to move other products to the platform, with some expected to go live by the end of 2014.
"Our goal is moving all products onto the platform," says Leach. "In parallel, we've been working on modernizing other business systems to permit straight-through processing. We intend to enable our agents to submit an application electronically and receive an electronically-issued policy the same day."
Anne Rawland Gabriel is a technology writer and marketing communications consultant based in the Minneapolis/St. Paul metro area. Among other projects, she's a regular contributor to UBM Tech's Bank Systems & Technology, Insurance & Technology and Wall Street & Technology ... View Full Bio