What Will Insurers Face on the Regulatory Front in 2015?
Among the regulatory challenges facing insurers in 2015 are TRIA uncertainty and new requirements around capital standards and ORSA. Data mastery is key to compliance.
Focus on data protection & cyber security
Robert Gordon, Senior Vice President, Policy Development and Research, Property Casualty Insurers Association of America (PCI)

The insurance marketplace will continue to spend significant resources to steady itself from the regulatory reverberations of the financial crisis and the global movement toward bank-centric, more intrusive regulation. Large and medium insurance groups will have to start reporting their Own Risk and Solvency Assessment (ORSA). As insurance oversight continues to be contaminated by banking paradigms, both regulators and ratings agencies have been demanding greater sophistication and breadth in insurers' internal risk analysis.
Other requirements working through the international pipeline include more intensive regulatory supervision of insurance groups and holding company capital, as well as stricter corporate governance and market conduct regulation -- all of which most domestic insurers will rightly object to as imposing unnecessary costs with little consumer benefit.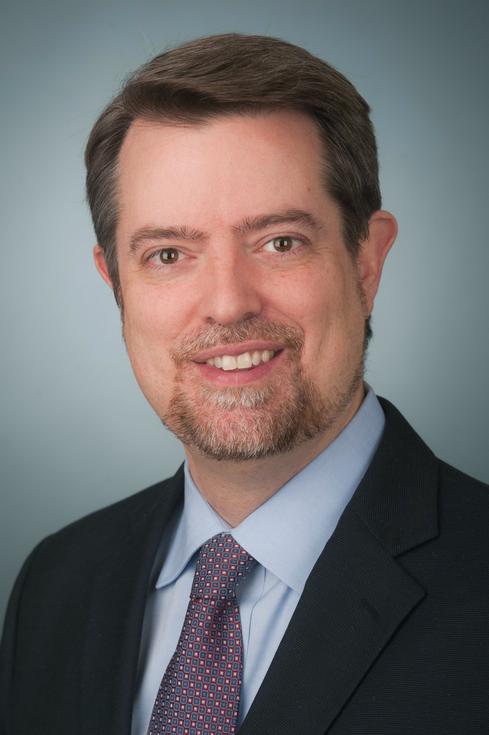 The new Congress will seek changes to both the Dodd-Frank Act and Obamacare, trying to reverse the inertia towards federal-state hybrid regulation across numerous federal agencies. This pressure to scale back federal overreach will be beneficial to insurers and consumers, because the alternative is more upheaval, uncertainty, and regulatory layering.
While regulatory incursions are an imminent danger to our industry's success, the most fundamental changes to insurance will result from new technologies. Insurers are increasingly using, and policymakers increasing questioning, vast quantities of data for insurance modeling, marketing, and underwriting. Both policymakers and industry will be seeking better public-private solutions to improve data protection and cyber security.
Technological agility is increasingly important for insurers to compete effectively, including the ability to shift gears rapidly as state or federal regulators limit or prohibit business practices. Insurers have to evaluate whether to incorporate new technologies such as e-commerce, telematics, and more recently drones, as well as how to interface with new markets created by technology such as the sharing economy and self-driving vehicles.
Insurers have record capital and surplus-to-premium ratios to take advantage of new market opportunities opening in the US and around the world. While the future is very promising for our industry, as society becomes increasingly interconnected and technologically advanced the nontraditional risks are multiplying, along with our business opportunities. Insurers need to work closely with their trade associations to understand evolving risks and to shape evolving regulation to protect the competitive strength and diversity of our industry.
Peggy Bresnick Kendler has been a writer for 30 years. She has worked as an editor, publicist and school district technology coordinator. During the past decade, Bresnick Kendler has worked for UBM TechWeb on special financialservices technology-centered ... View Full Bio