The General Cuts Physical Check Fees by 80%
By adopting image cash letter technology, The General eliminates manual check deposits and saves enough on bank fees to pay for the hardware in six months.
In the age of online and mobile payments, many insurers are struggling with efficiently serving customers who still present physical checks. Such was the case for Nashville, Tenn.-based Permanent General Companies, Inc. (The General) in late 2012. "Our financial institution, the Bank of America [BoA of Charlotte, N.C.], notified us the per-item charge to deposit physical checks would rise from seven to fifteen cents," explains Alan Shell, Cash Manger for The General. "With an average of 450 to 1,000 checks coming in per day, we needed a more cost-effective way to get checks to the bank."
The General, which is now a wholly owned subsidiary of American Family Insurance of Madison, Wis., with $9.4 billion in total assets, immediately investigated image cash letter (ICL) technology. This included offerings from an incumbent technology partner and two other vendors. "The initial investment ranged from $15,000 to $40,000, with varying costs for the imaging hardware and ongoing maintenance," he recalls. "Such solutions addressed high-volume check processing, but not more modest needs like ours."
Bank of America suggested Cummins Allison of Mount Prospect, Ill., to the insurer as an alternative. "The Cummins Allison solution, JetScan iFX, required only a $6,000 initial investment with only a modest maintenance contract," says Shell. "And, the system would integrate with our existing imaging systems from NCR of Duluth, Ga., and RT Lawrence of Whittier, Calif."
Once the Cummins Allison contract was signed in March 2013, The General was told to expect deployment in 60 days. But, as Cummins Allison worked on integrating with BoA systems, hurdles arose. This stretched implementation to 90 days.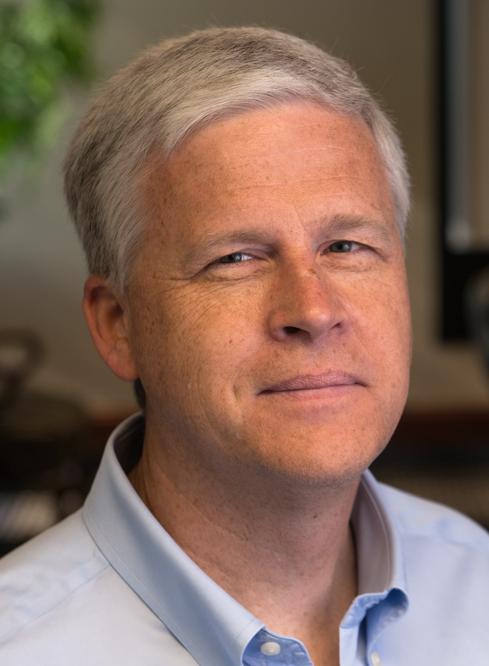 Alan Shell, The General
After going live in June 2013, the system immediately began saving The General about 80% per day on check deposit fees and was intuitive to learn to use. "The only glitch came early on," reports Shell. "Cummins Allison uses a third-party vendor to read the legal line on the checks, for which we purchased a per-read license. Because we were unaware of the tracking report, we ran out of reads."
The situation was resolved within a few hours without impacting that day's deposit. "Of course we implemented a policy to review the tracking report regularly."
Since then, it's been all blue skies. "In addition to the deposit fee savings, we also catch errors on the frontend. This has virtually eliminated correction errors and related costs. As a result, the JetScan iFX check reader paid for itself within the first six months."
"In addition," he continues, "we receive our funds the next business day. Previously it was up to three days. Plus, we no longer dedicate an hour a day for physically traveling to the bank to make deposits. Instead, that time is used for more business-critical tasks."
Another benefit is the savings on other imaging equipment while still offering customers multi-channel payment options. "We're able to continue leveraging our existing NCR and RT Lawrence equipment rather than upgrading it," he says.
"Although the vast majority of our customers use electronic payment methods, we want to continue providing customers the capability to choose their payment method. With Cummins Allison, we can do that efficiently and effectively."
Best of all, there is no added technology overhead. "It may sound trite, but the system just works. It's 'set it and forget it.'"
Anne Rawland Gabriel is a technology writer and marketing communications consultant based in the Minneapolis/St. Paul metro area. Among other projects, she's a regular contributor to UBM Tech's Bank Systems & Technology, Insurance & Technology and Wall Street & Technology ... View Full Bio