7 Tech Skills for Insurance Pros
Analytics, security and communication are critical skills for insurance tech professionals in 2015.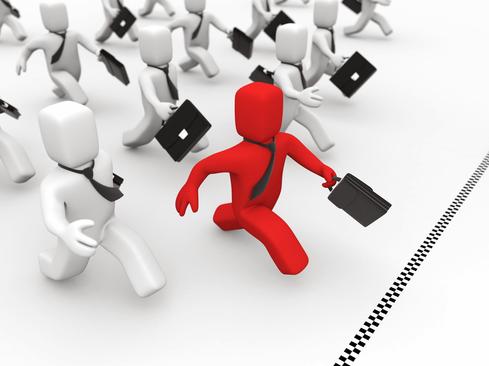 At a time when consumers are adopting new technologies faster than ever, insurers are under fire to live up to increasingly higher expectations. In order to remain relevant, they need to step up their digital strategies.
Insurers looking towards the future are not only thinking of how they can adopt new technologies and improve their digital communications, but who is best to help them ignite some much-needed change. Organizations with the right tech talent will undoubtedly stay ahead of the game.
The rise of modern technologies has led to a broader demand for certain tech skills. Insurers need employees that can handle and process real-time information, understand customer relationship management tools, and are comfortable with self-service, big data, and predictive analytics.
[The Future of Data Encryption in Insurance]
Data published by College for America at Southern New Hampshire University claims that 200,000 jobs are expected to open within the insurance industry by the year 2022. This will leave the industry with an unemployment rate of 3.3% -- half of the national average.
Sounds like good news, right? It would be, were it not for the insurance industry's widening employment gap. Just 5% of Millennials are very interested in entering the industry, and half of its current workforce is over age 45.
In the wake of new technologies and rising customer expectations, insurers are beginning to rethink which skills they should prioritize when screening new job candidates. The insurance employees of the future will need to be technologically savvy communicators who are ready to dive head-first into the industry's toughest problems.
As they recruit their newest employees, insurers should be looking for a specific set of skills. Here are a few that should take priority:
Kelly Sheridan is the Staff Editor at Dark Reading, where she focuses on cybersecurity news and analysis. She is a business technology journalist who previously reported for InformationWeek, where she covered Microsoft, and Insurance & Technology, where she covered financial ... View Full Bio