How MassMutual Builds a Data Science Pipeline
The insurer offers top talent from colleges in its area an enticing opportunity for professional development and real-world work.
Insurers of all sizes and across lines of business are racing to enhance their data and analytics capabilities, but the best data scientists are difficult to attract to the insurance industry. Data scientists can come from a wide range of majors, and competition with the biggest Internet companies is fierce.
This year, MassMutual SVP of analytics and research Gareth Ross implemented a program with colleges local to its Springfield, Mass., headquarters with the goal of providing recent graduates with an affinity for data science with a big incentive to join the insurance industry and help the company achieve its data and analytics goals.
Working with professors at Amherst College, Hampshire College, Mount Holyoke, Smith, and UMass Amherst, Ross created a professional development curriculum that combines with a full-time, salaried position in MassMutual's analytics department. Interested and qualified graduates of the computer science, physics, statistics, and data science programs at the colleges, among others, therefore are able to round out their educations while working on real-world projects.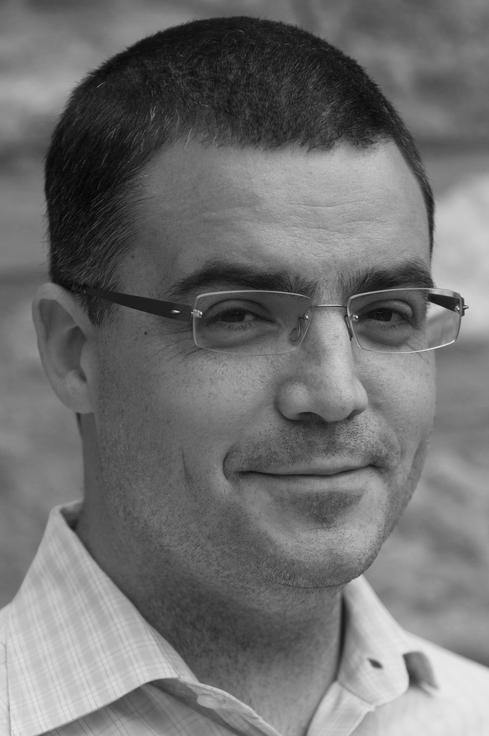 Gareth Ross, MassMutual
"We tell them, 'If you come work for us, we'll help train you and develop you, and you'll get to work on real-life projects,' " Ross says. "If you come to an industry like ours where there is a richness of data and compelling economics, you can effect real change."
The first class of seven graduates began working this year on projects related to machine learning, lead scoring, and natural language processing. At the same time, they continue their education through a mixture of channels.
"We have a very flexible way of bringing coursework to students," Ross says, explaining that each individual gets a program tailored to create a well-rounded data science professional without rehashing what they already know.
"If you come into our program from computer science, you're going to need a lot of statistics; if you come in as a stats major, you're going to need those machine learning courses," he says. "For basic programming around Python, maybe the Stanford Coursera course is the best way. We've also had professors form a course for us and teach it over three to four days, including a PhD-level course in natural language processing."
[Helping IT understand data's value]
MassMutual is taking this aggressive strategy because the company at a high level feels that data science is going to be a crucial area of differentiation and competitive advantage in the marketplace sooner than it could add talent in traditional ways.
"There is an infinite demand for the skill set, and we really wanted to find a pipeline of better talent," he says. "The computing to do this stuff did not exist 10 years ago, and the increase in computing power and access to cheap data and processing has probably outpaced the insurance industry."
Two years ago, MassMutual had no data science department. Before this program, data science had a staff of seven -- out of an organization with 6,700 total employees. The college initiative effectively doubles the size of the department while encouraging employee retention by providing ancillary value in professional development. With a similar number of new hires each year, the department can grow exponentially.
"Some of the early hires we had turned down jobs at these tech companies. What is it about what we're offering that's so compelling?" Ross asks. "The simple answer is if you go out to Google, there are thousands of data scientists. You could be trying to go to 88% to 88.1% accuracy on a model. We get to work on interesting problems, and the environment feels much less like a 100-year-old insurance company."
Nathan Golia is senior editor of Insurance & Technology. He joined the publication in 2010 as associate editor and covers all aspects of the nexus between insurance and information technology, including mobility, distribution, core systems, customer interaction, and risk ... View Full Bio