System Modernization: Put Customers at the Core
Insurers striving to modernize their core policy administration, billing, and claims systems and processes must put customer experience at the center of these efforts.
Wolverine's new system contains fraud earmark indicators, better displays information related to billing and various payment options, and issues real-time quotes. Agents can endorse products, access rules-based processes, and provide consumers with immediate electronic transactions.
"What we hear from [agents] is that the system cannot be clumsy; it needs to be intuitive and easy to use," Laing explains. "They want full functionality. They want control at their desktop."
The carrier's office and independent agent base must both contribute to optimizing the customer experience, says Michael Paulenko, VP of product management for Innovation Group. "It's a balance between how [the insurer] wants to target [the policyholder] and support them through main office experience."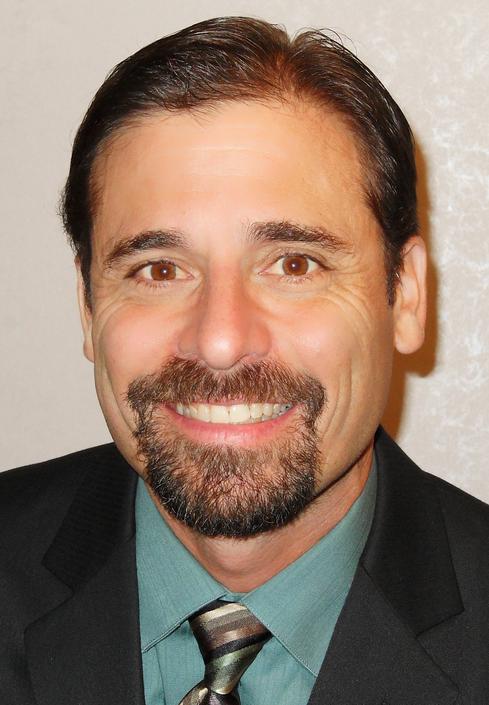 Michael Paulenko, Innovation Group
Key considerations
To go beyond buzzwords when factoring customer experience into a policy administration, underwriting, or other core system investment decision, insurers should contemplate several factors. These include the following:
1. Ease of use
Insurers should strive to choose systems that simplify operations by facilitating business process automation through event and data-driven workflow. "To have a great customer experience, you need to have a system that's very flexible and very agile," says Celent's Carnahan.
Systems that are more flexible can better handle regulatory changes, which are multiplying at an astounding pace, she continues. Carriers must be able to add and modify products in accordance with new regulations.
Forward-thinking insurers also should consider how a core system's operations will appeal to incoming employees. "The younger generation will not stand for some of the clunky technology currently out there," Carnahan notes.
2. Target audience evaluation
Insurers should determine (and require) the core system capabilities they seek based on the demographics, behaviors, and needs of their policyholders. Not surprisingly, demands vary according to demographic and segment.
Innovation Group's Paulenko provides one example of a client with a young target audience. "They did focus groups to make sure they were fulfilling the need of that particular market," he explains. Priorities include speed to quote, leveraging office processes with web services, and integrating with various data sources. The insurer created a bare-bones strategy and user interface to appeal to its young customers.
In contrast, carriers with high-value clients typically aim to provide risk management services as part of their customer experience. For them, the experience is about more than efficient claims processing; it's about providing advice to minimize risk. A policy administration system must enable that kind of service.
3. Basic analytical capabilities
Just as customer analysis should influence a policy administration investment decision, a modern core system should be able to help a carrier develop even greater customer insight. "Insurance companies are trying to get back to where their core competencies are: their people and their data," Paulenko explains. The increasing volume of data that carriers are amassing -- much of it from claims, billing, underwriting, and policy admin interactions -- is critical to forming predictions, improving operationalization, and developing a comprehensive customer view.
But data management presents a challenge. When evaluating new systems, insurers must prioritize analytical capabilities in order to effectively transfer old information and capitalize on data entering their modernized systems.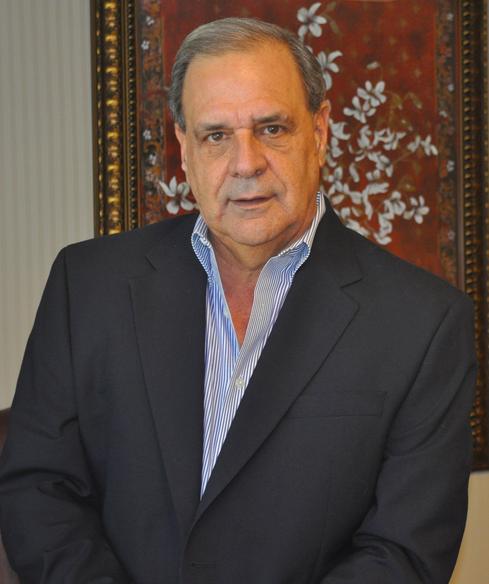 Dan Colarusso, The Copelind Group
"Data conversion is probably the most difficult and onerous piece of any system," says Dan Colarusso, CEO of The Copelind Group, which assists insurers with technological issues. "You have data on a number of different systems and platforms -- financial, claims, policy, and sales -- and all of these are typically kept in different databases."
With new system capabilities, he continues, insurers can store that data in a warehouse and normalize it. Then when a customer contacts the company and references a claim or policy, all involved parties will have the same understanding of the transaction or relationship that is at issue.
Kelly Sheridan is the Staff Editor at Dark Reading, where she focuses on cybersecurity news and analysis. She is a business technology journalist who previously reported for InformationWeek, where she covered Microsoft, and Insurance & Technology, where she covered financial ... View Full Bio