5 Innovation Insights From Insurance Leaders
Innovation leaders from AXA, Allstate, and more share insight into their processes at the SMA Summit.
"The Innovation Journey" was the theme of this year's SMA Summit, held Monday, Sept. 15, at the Mandarin Oriental hotel in Boston. Robert James, president of P&C for QBE North America, kicked off the day with a rousing keynote that included plenty of humor and this tip for aspiring insurance industry innovators in the room:
We underestimate how much we say to employees gets reflected across the organization... It's really important for leaders to think about that as they interact with folks. You have to be able to tie it back to the business and make it meaningful.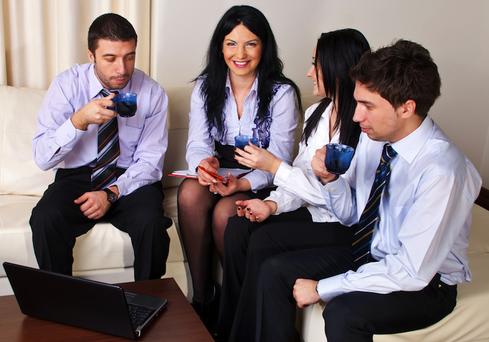 Keep going for more insights from the day's speaker roster...
Nathan Golia is senior editor of Insurance & Technology. He joined the publication in 2010 as associate editor and covers all aspects of the nexus between insurance and information technology, including mobility, distribution, core systems, customer interaction, and risk ... View Full Bio