Leading Integration, Inspiring Innovation
After his firm was acquired by Nationwide, Arne Herenstein of Harleysville Insurance ensured a seamless assimilation of both systems and staff.
Even after 35 years in the insurance industry, Arne Herenstein of Harleysville Insurance (Harleysville, Pa., $1.1 billion in P&C premium) is noticeably excited when asked what he loves most about his job.
"Insurance is really cool," he says with gusto. "If you think about the business in its simplest form, it's a business where your client bets you that something they have is going to get wrecked, ruined, destroyed, blown up, burnt up, thrown out, or otherwise broken, for them. And you bet it's not!"
It takes an executive with that enthusiasm to command the extent of change that Herenstein has throughout his time at Harleysville, a regional provider of commercial and personal insurance products and services. Shortly after he assumed the role of VP and CIO at Harleysville in 2011, it was acquired by Nationwide Insurance.
Following the acquisition, Herenstein was appointed VP of IT and took charge of moving and consolidating Harleysville's data center and system assets in addition to its mail servers, distributed nonproduction servers, mainframe processing, back-office and administrative systems, and claims processing platform. He also has driven initiatives to facilitate team-building among employees and develop a solution designed to improve service for customers and agents.
---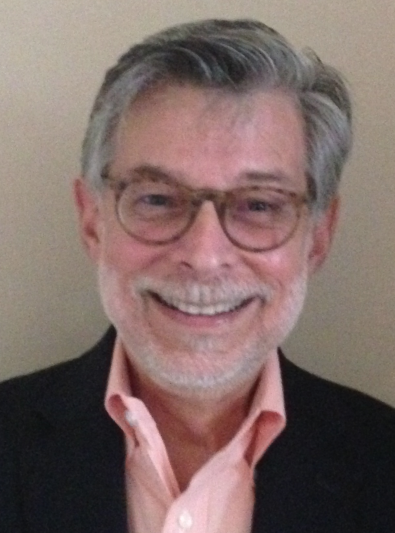 Arne Herenstein, VP of Information Technology
Arne Herenstein
VP of IT
Harleysville Insurance, a Nationwide Insurance company
Professional History: Hired as CIO in 2011 and named VP of IT following Nationwide merger. Previously served as VP of IT for OneBeacon Insurance and also served in IT leadership roles at Cigna, PricewaterhouseCoopers, and Royal Insurance. Has 35 years of experience in the industry.
Education: City College of New York; MBA from St. John's University; secondary executive certification in technology and operations from MIT
Off the job: Herenstein enjoys spending time on the beach at his secondary residence in Florida and loves to travel. His favorite destination is Iceland, although London remains a second home after living there three years.
Quote: "I'm not a big fan of an overly hierarchical project structure. If you're the expert, it is your show."
---
As the head of IT strategy, integration, development, tech infrastructure, and security at Harleysville, Herenstein faced a massive project in consolidating technology assets throughout the acquisition by Nationwide.
In order to achieve expense reduction and efficiency goals, the Harleysville data center and system assets were moved to Nationwide's larger facilities. The environment is much more secure now, says Herenstein, and constantly monitored by professional staff.
Herenstein also led the integration of Harleysville's claims system into the Nationwide infrastructure. Both insurers were implementing Guidewire Claims Center products for claims processing. Harleysville's system was selected to handle workers' compensation, an upgrade from an older claims system developed by its staff. Nationwide's selection was intended to support personal lines. "It became apparent that we shouldn't be building two separate versions of a claims system," Herenstein recalls.
Progress In Partnership
The group decided that the two systems should be integrated, a project that culminated in the first real combination of applications for the newly partnered insurers. Nationwide currently is deploying the system for both personal and commercial lines, and some Harleysville employees have transferred to work for the Nationwide claims department.
The use of a single platform throughout the enterprise has enabled greater staff flexibility, as demonstrated in the aftermath of Superstorm Sandy in 2012. The disaster wreaked havoc on the town of Harleysville, Pa. (among many communities in the Northeast), and generated more claims than any singular event throughout the company's history, Herenstein says.
With its new system, Nationwide was able to deploy claims adjusters by the busload to affected areas and provide generator and service trucks to areas of greatest need. The strategy resulted in a complaints rate of only 0.25%. "It was remarkable," says Herenstein of the claims response during and after Sandy, which he witnessed firsthand.
Inspiring Innovation
The postmerger system consolidation and claims system integration are among many IT projects conducted under Herenstein's leadership. Another was the creation of accessExpress, a system designed to simplify and streamline rating, underwriting, and issuance processes while avoiding duplication of the insurer's policy administration system's product and account functionality.
Kelly Sheridan is the Staff Editor at Dark Reading, where she focuses on cybersecurity news and analysis. She is a business technology journalist who previously reported for InformationWeek, where she covered Microsoft, and Insurance & Technology, where she covered financial ... View Full Bio