The Power Of Collaboration
Ohio Mutual's Todd Albert believes in a strong relationship between business and IT to develop software and services that benefit the entire business.
The relationship between business and IT is often a rocky one riddled with tension, misunderstanding, and broken communication. As technology permeates insurance organizations, the traditionally separate groups must collaborate and compromise on decisions that affect business growth.
When Todd Albert joined Ohio Mutual Insurance Group (OMIG; Bucyrus, Ohio; $387 million in assets) in 2001, there were multiple systems for policy and claims administration, and a great disconnect between the business and IT sides of the organization. As VP of information systems, it became his responsibility to address these issues to facilitate efficiency and growth.
System Overhaul
Albert set off to replace the insurer's nonintegrated systems. "We had not invested in technology for many years," he explains. "We were pretty backward in the way that we provided technology solutions to our business units."
As part of its three-year hardware and software conversion project, OMIG partnered with CSC and implemented its Point In policy administration system to replace its old IBM VSE platform. The insurer determined that CSC had the resources and power to provide current business software and services, Albert explains, as well as the capability to support OMIG through technological shifts by building changes into its systems. The system upgrade also required OMIG to replace its mainframe with the IBM iSeries platform and i (OS/400) operating system.
---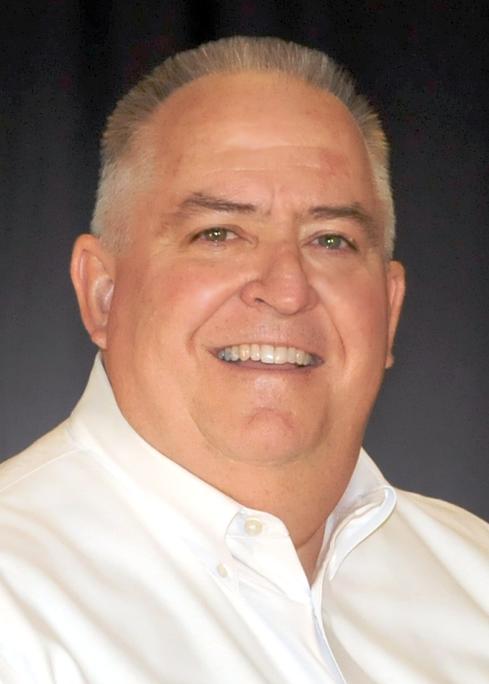 Todd Albert, VP of Information Systems
Todd Albert
VP of Information Systems
Ohio Mutual Insurance Group
IT Staff: 38 people
Professional history: Has been leading the OMIG IT department for the past decade (joined in 2001). Also held positions with Shelby Insurance Companies, Policy Management Systems Corp., and R.H. Phillips Investments Ltd.
Education: North Central State College and Ashland University
Off the job: Albert has a 17-acre farm where he spends his time relaxing. He hosts about 40 family members almost every weekend to spend time together on the farm.
Quote: "Our technical folks can talk at just about any level about business requirements. That is just key."
---
In addition to spearheading system selections, Albert led the development of e-Quip'd and 360access, two platforms created by OMIG that improve service to agents and policyholders. E-Quip'd was designed to provide independent agents with tools that allow them to quote, issue, print, and deliver policies in real time. With 360access, which was developed with WebSphere and Java, policyholders can securely access their personal information, make payments online, report loss to their agent, access agent contact information, and print an auto ID card.
Over the past few years, OMIG has transitioned its entire product line to e-Quip'd and bills customers with 360access. Prior to e-Quip'd, access to OMIG's business systems was limited to the 200 OMIG associates. After its implementation, access to many business processes was expanded to its 450 independent agents, which required IT staff to manage the security concerns associated with transitioning from a "closed" network to a more open one.
Bridge The Gap
Though he has always worked in insurance technology, Albert spent the earlier part of his career employed in business units, which has made him especially sensitive to business needs and continues to influence his choices as VP of information systems at OMIG.
"That gave me, I think, a key insight into a couple of different things," he says of his business experience. "Technology is just technology, and unless you use that technology to meet the business requirements, you haven't really taken advantage of the things that technology can do for the business."
When Albert arrived at OMIG, the 12-person IT staff was tiny, and he struggled to deliver projects to the business units. This changed in 2003, when Jim Kennedy was appointed president and CEO. After discussing the future of IT at the organization, Kennedy provided Albert with resources and authority to modernize its systems and create a more robust partnership between business and IT.
The efforts to strengthen that relationship began with the creation of its Project Control Team (PCT), a project committee of 15 to 20 people that meets a few times each month to review business enhancement requests received by IT. While the tech unit has seats on the committee and attends meetings for support, it does not define which projects will take priority in the coming year. Those decisions are left to the business.
Kelly Sheridan is the Staff Editor at Dark Reading, where she focuses on cybersecurity news and analysis. She is a business technology journalist who previously reported for InformationWeek, where she covered Microsoft, and Insurance & Technology, where she covered financial ... View Full Bio